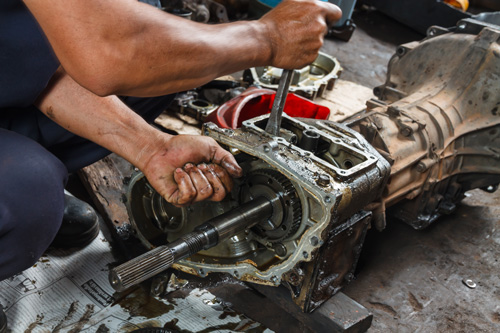 If your vehicle stutters, sputters, or loses power between gears, you could be facing a transmission issue. If that is the case, you need At Rudy's Transmission and Auto Repair services. Our team has over 30 years of experience.
We are a locally owned and operated transmission repair shop offering full-service care for your transmission.
We have an on-site transmission builder with over 25 years of experience. Our transmission team caters to your wants and needs.
Give us a call today and take advantage of our FREE transmission diagnostics.